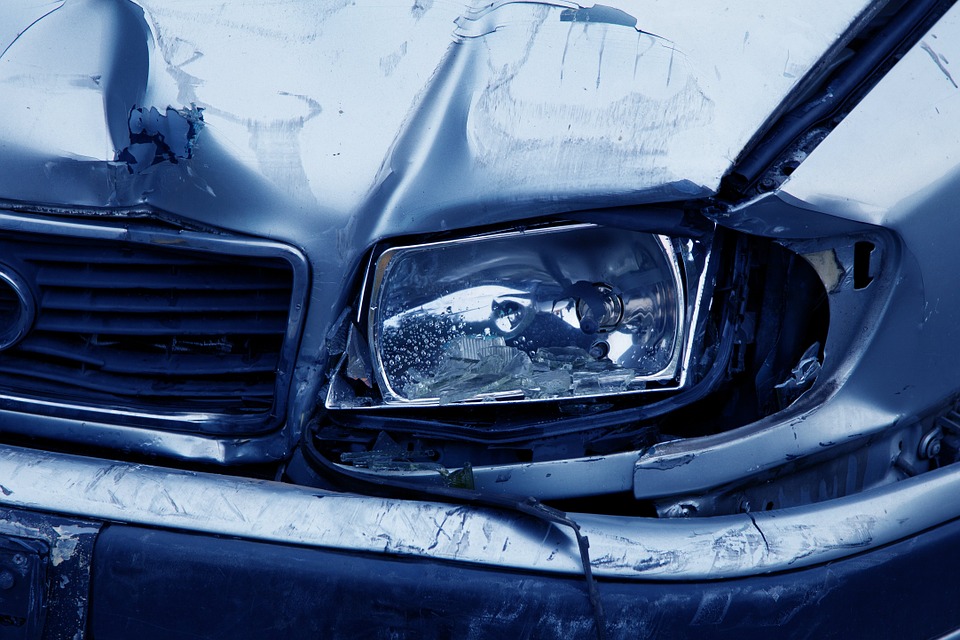 It's that time of year again where the roads get busier with visitors who may or may not have quite the understanding of driving in Spain that you would like to think, with an unfortunate consequence that traffic accidents increase.
We have written articles before on what to do in case of an accident i.e. get the accident form completed and signed, take photos of damage to both vehicles and the other vehicles registration number, get a police report if necessary and visit the doctor to report any injuries, all useful information and necessary to get your claim opened and in processing.
What you need to take care over is filling out and signing the accident form (DAA). This is the document that the insurance company are going to take notice of over any other evidence you may have, apart from the police report. If you allow the other party to complete it for you, make sure that you understand what they have written before you consider signing the form. If you are not happy with what they have written then change it. If you don't understand what they have written don't sign it.
As with all documents, if you sign it and you don't understand it, it could cost you. In this case your no claims bonus and an increase in your insurance premium at renewal.