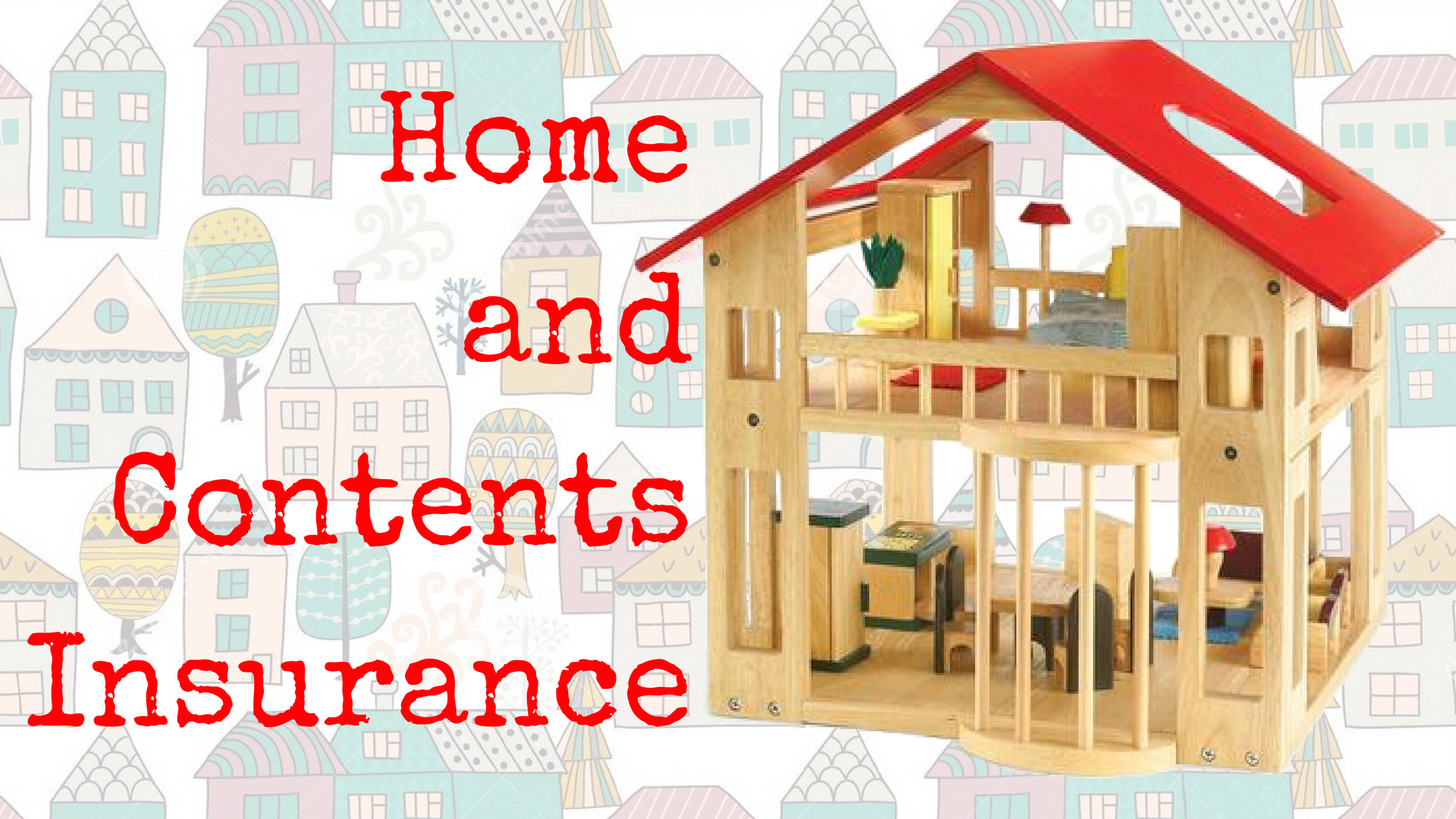 It doesn't matter whether you live in a one-bedroom flat or a five-bedroom detached house, your home is no doubt your castle. So it's important to make sure that you have the right protection in place in case something should go wrong.
What if there was a fire or the roof was damaged in a storm? Would you be able to pay for the repairs? And where would you live if your house was uninhabitable? Your home also contains some of your most valuable possessions. Could you afford to replace your flat screen TV or your jewellery collection if you were the target of burglars?
What does buildings insurance cover?
Buildings insurance covers the structure of your home, so the roof, walls and windows. It also includes the permanent fixtures, such as the fitted kitchen and the bathroom suite. Buildings insurance policies vary, but they should all insure your home in case of fire, storm, flood, subsidence, burst pipes, theft and falling trees.
Most insurers offer extra cover if you need it, though you will normally have to pay an additional premium. Accidental damage is one of the most popular policy add-ons.
Counting the cost of contents:
You don't just need to insure the structure of your home; you also need to insure its contents against loss or damage caused by theft, fire, storms, lightning, flooding or other water leakage, as well as explosions or earthquakes.
The contents of your home might be more valuable than you think. And it is important to get the figure right so that your insurance will pay out in the event of a claim. The best way to make sure you have adequate cover is to walk round your house room by room and make an inventory of your possessions.
It is also important to declare any high valuable objects as in General policies have a limit on single articles without being declared.
Extras:
Our policies are very complete but you can also add cover if required, a few examples would be:
Accidental damage cover For contents / Buildings
Increased Public Liability Cover
¨Dangerous¨ Dog liability cover
All risk cover for declared objects/ jewellery
The list goes on, we can gladly go through this when we go through the quote process 😊.
Do you want to protect your Spanish home from threats such as damage and break-ins? We can advise you how to get house insurance in Spain and get protection.
Spain is a popular destination for expats and many people are attracted by its warm climate and good quality of life. However, so that your dream of living in the sun does not go astray you should think about protecting yourself from dangers such as fire or burglary.
Any queries or quotes please just contact us through our Website or phone us on 966 493 762 or 660 417 933.