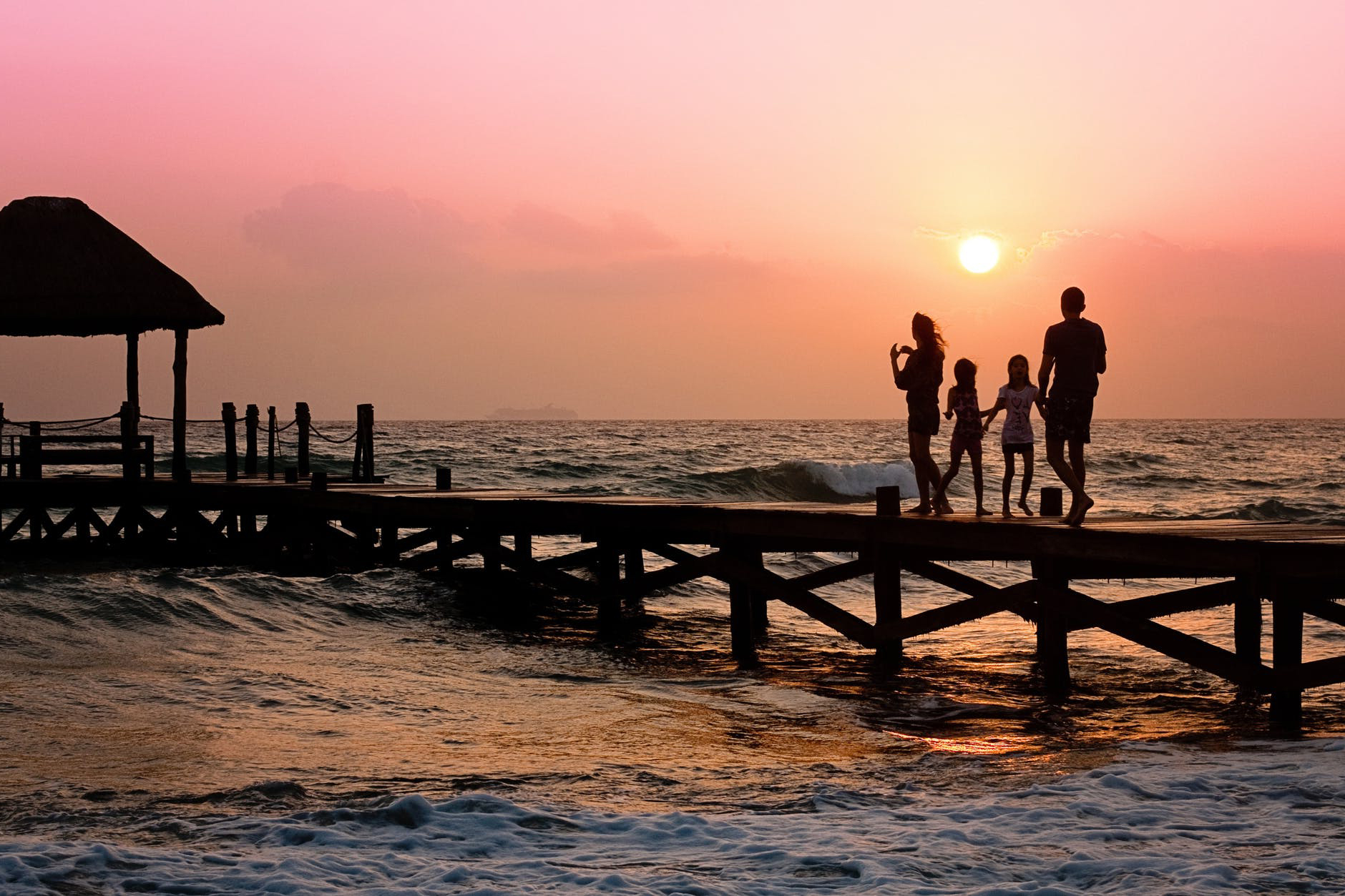 I think we can all agree that so far Autumn and the start of Winter here in Spain have been warmer than expected and long may it last. However, I am sure that some of you are already looking to book a cruise or long stay trip somewhere in warmer climes, anticipating the drop in temperature here as Winter progresses.
Whatever your travel plans we can help with your travel insurance. Cruising, long stay travelling, year out back packing, family skiing, Europe or Worldwide cover, not a problem.
We can offer trip travel policies for persons of any age and look at cover for pre-existing medical conditions.
If the cost of your trip is in excess of the standard value covered for cancellation, we can offer an extension to the cover for you with our policy.
Young travellers off back packing or taking a year out to see the world can be covered for long term travel. We can also include cover for course fees if you decide to study abroad.
We often get asked if our travel policies will cover a cruise. Yes of course. Our standard policies are designed to cover as many eventualities as possible, with some additional add on elements, like winter sports.
Thinking of booking your trips? Contact us to see what our travel insurance can offer you, at competitive prices too.