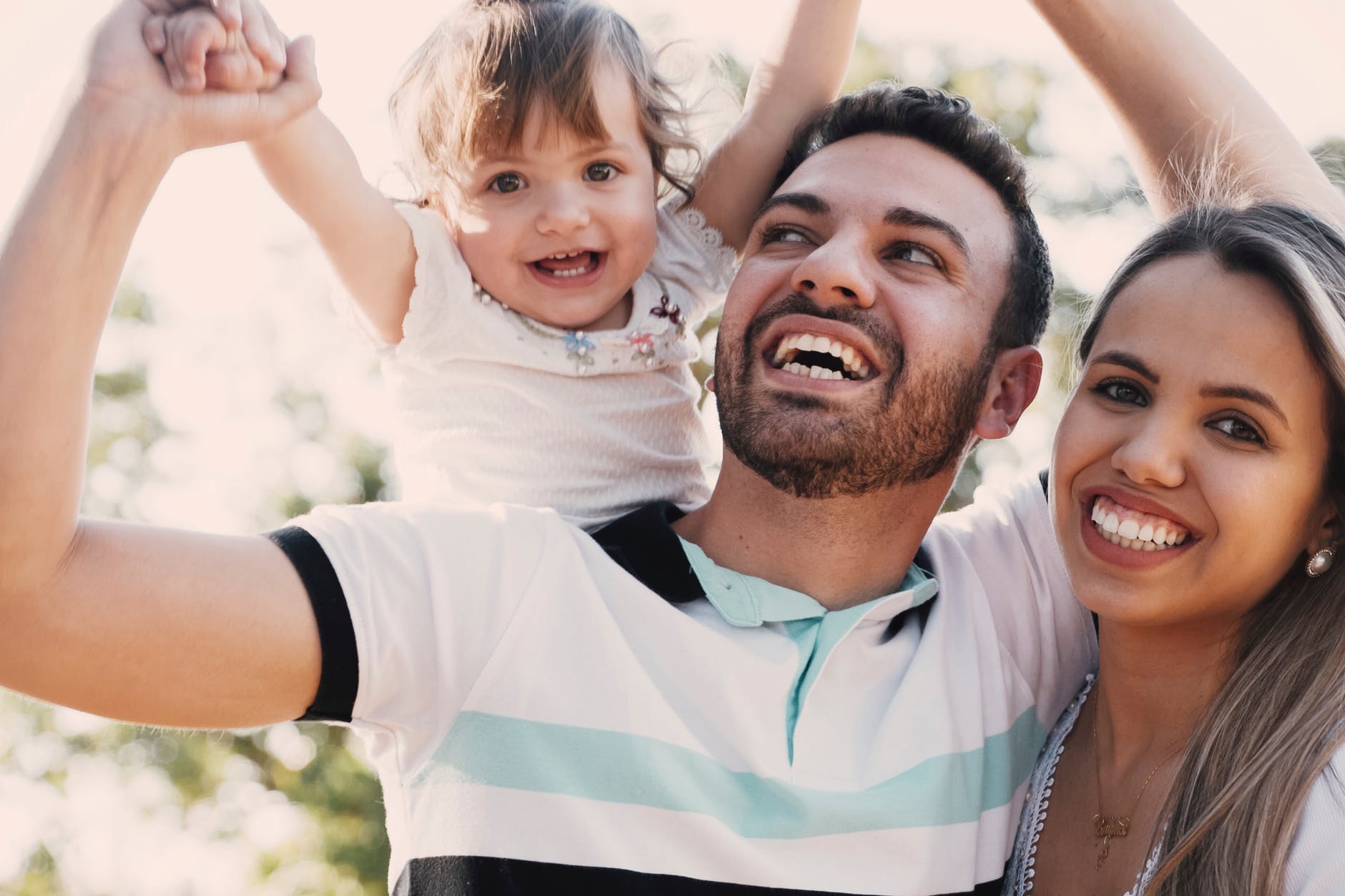 Whilst it is a documented fact that we are all now living longer and enjoying life more, at some point we are all going to need to plan for the future, for our families that unfortunately we won't be part of anymore.
Most of us put off planning for the inevitable, as whilst we might be advancing in years we still feel 21 and don't want to have to think about this difficult subject. A little planning ahead now could assist those you leave behind in so many ways.
Funeral planning is one of the first steps. Whether you are a person who wants something quiet and dignified or loud, pink and fluffy it is so much easier on your relatives if you have either a pre-paid funeral plan or funeral insurance in place in advance. This will take some of the upset and concern about money away, at such a stressful time and make life easier for them.
In addition, what about inheritance tax and financial planning? You might know who you want to inherit your worldly goods, but have you considered the taxes and legal fees that they might incur during this process? There might things that you can do now that will reduce their costs in the future.