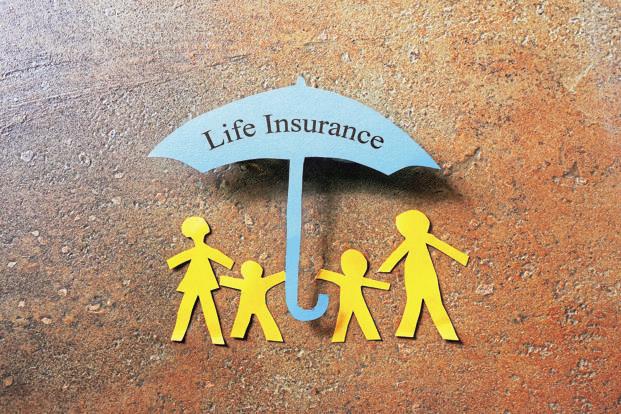 Not everyone needs life insurance But if your children, partner or other relatives depend on your income to cover the mortgage or other living expenses, then the answer is yes – you probably do want life insurance, since it will help provide for your family in the event of your death.
The key reason to take out life assurance is so that the income you provide for others is maintained. An adequate level of life insurance is designed to provide financial support for surviving dependants on the death of the policyholder. Being an expat and making a living in Spain is harder than many other countries and your dependants may not have the same financial skills, capabilities or qualifications as you. Would they be able to continue living in Spain or would they need to return to their home country if you were not providing the main source of income for your family?
Any outstanding debts you have will also most likely be paid off in full, these include probably your biggest debt – your mortgage but also any credit card debts and other loans. If you have a partner, family or business partner who would suffer financially when you die then consider life insurance to clear your obligations, debts and to provide a cash lump sum to alleviate any possible financial distress.
It seems that finding the right expat life insurance in Spain is even more important than you think. We want to help you protect yourself and your loved ones by choosing the perfect life insurance policy.
There are several reasons to rely on life insurance for expats in Spain. You can be sure that you and your loved ones are protected from unforeseen events.
For more information contact us on 966 493 762/ 660 751 073 or send us a contact request and we can go through all of the questions you may have.